NYPMA Member Exclusive  
FREE! - Sponsored by the NYPMA
Managing Your Stress in Difficult Times
Presented by Dr. Jerry V. Teplitz, JD, PhD
Twice, Amazon Bestselling Author
Switched-On Selling and Switched-On Networking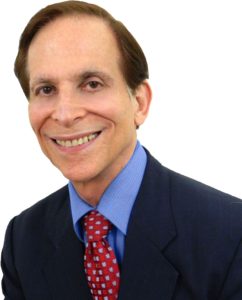 November 3  | 3:30pm - 5:00pm
Online Webinar
COVID-19 could be in front of you, behind you, to your left or right, too. This uncertainty is causing
all of us a lot of stress!
So, we decided to look for an expert to help you deal with all this stress and we found a pioneer in the field of stress management - Dr. Jerry V. Teplitz. He\'s been teaching and writing about how to handle stress since 1974. He\'s been publishing a month blog called Healthy Alternatives for 18 years and is now doing a weekly email.
Dr. Teplitz wrote How to Relax and Enjoy…, which was one of the first books in the field before stress management was even considered a field!  His latest iteration of this book is Managing Your Stress in Difficult Times: Succeeding in Times of Change.  In August, Dr. Teplitz was inducted as a Legend of the Speaking Profession by the Veteran Speakers Network.
The NYPMA decided that Jerry was the right person to show you how to manage your stress in these difficult times. In his presentation you will experience actual techniques that you can use to immediately reduce your level of stress. The pandemic will end, but your level of stress may not, and the long-term health consequences to you may increase. The chaos might continue, but you will now have tools to keep yourself centered - with less stress.
IMPORTANT PLEASE READ
YOU HAVE AN ACCOUNT if you have attended any of our meetings. Please do not create a new account. If you do not remember your login name/password, click "I forgot my login name or password" and follow the instructions.
NEW ACCOUNT
- If you are an Individual - fill in the information online
- If you are a Company - CHOOSE "Create New Company"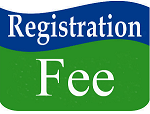 Registration
NYPMA Members - Free
Sorry this is a Members Only Event.  
NYPMA Members MUST
Log-in to Register