The Master Technician program will help train and develop the most professional individuals in our industry who will abide by a strict rule of ethics. It will instill P.R.I.D.E.
Those who have been in this industry over three years, meet proper licensing criteria (Certified Commercial Pesticide Applicator) and are supported by their employer or a NYPMA member company (letter of good standing) will be eligible to participate in this program. Candidates will be required to attend a set number (8 out of 12) of courses/meetings/workshops within a two year period.  Must demonstrate ability and knowledge by passing all quizzes, which includes a final exam.
COMPLETE THE APPLICATION & LETTER OF GOOD STANDING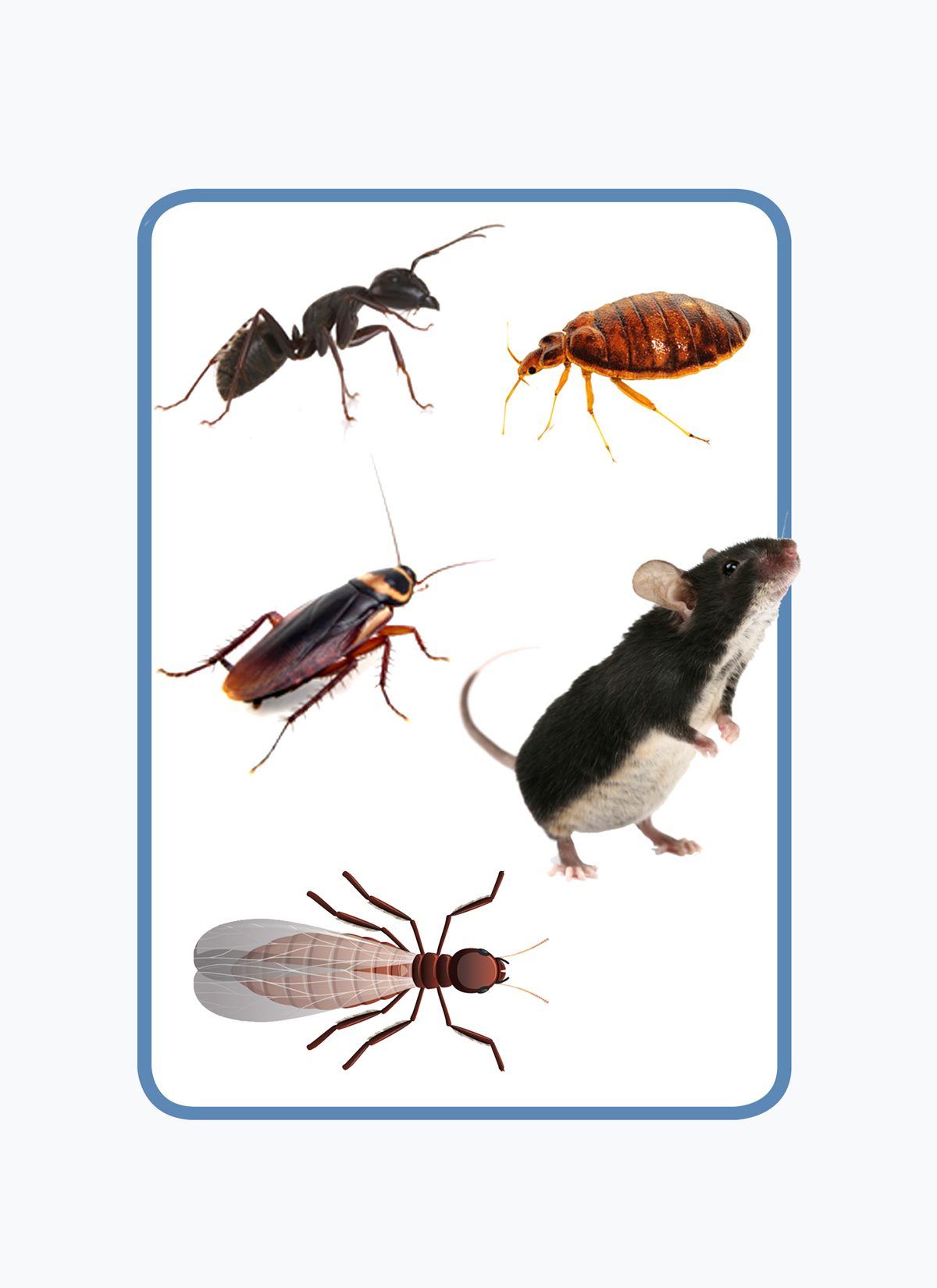 Complete 8 out of 12 seminars within a 2 year period
(Each course will be a minimum of 1 hour. Some will be longer. This list is subject to change)
Looking forward to enrolling in the program.
Featured Master Technician Companies