Guardians of Your Health and Property
Join the New York Pest Management Association
Become a Status-Symbol In the Pest Control Industry By Joining the NYPMA Today!
The NYPMA is The Voice for pest management companies all throughout New York State. Becoming a member could be one of the best possible investments you'll ever make for your business.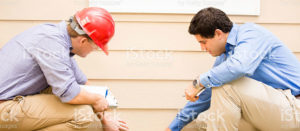 NYSDEC has approved the use of Bell Labs RAT ICE for use by 7A,7B,3A & 3B Certified Applicators, Technicians and…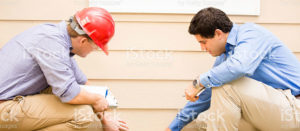 Our latest release on lyme disease was published in the Post-Journal. One has to register with the site to read…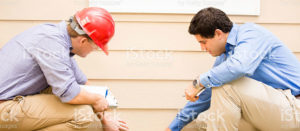 When developing their websites, pest management companies sometimes download photos/images from the internet and assume they are in the public…
As a member of the NYPMA and the NPMA, you're in good company. Each year, member companies enjoy the prestige of belonging to the industry's premier trade associations.
Through its extensive programming efforts, NPMA strives to elevate the entire pest management profession. We do this in many ways:
Offering world-class education and certification programs designed to create a well-trained workforce and to help our members build productive, responsible businesses
Developing best practices and offering timely, informative technical resources
Providing a unified voice for the pest management industry to promote a positive regulatory and legislative climate in which to do business
Connecting members to unparalleled networking opportunities via conferences, meetings and online forums
Promoting a positive public image and building awareness of the value of the pest management industry to current and future customers.