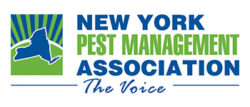 Click below to Join the Zoecon Zoom Meeting After the Workshop
Click below to Join the Zoecon Zoom Meeting After the Workshop
Click Below to Join the LiphaTech Zoom Meeting After the Workshop

Visit With Our Sponsors by Clicking on Their Logo/Link Above.
Spring Conference Online Workshop
March 30th & March 31st  | 8:00am - 12:30pm 

 
Online Check-In Begin at 7am!
We invite you to join us for the NYPMA Spring Conference Online Workshop.  This workshop will feature a mix of in-depth sessions featuring the latest research and technology in the pest management industry.  A great opportunity to directly reach the professionals working in the Pest Control Industry.
The Spring Conference will cover the following topics…
Day #1 - March 30th
Ants: The Changing Regulatory Landscape and Operational Impact                                      
Pesticide Safety Nightmares
Day #2 - March 31st
Rodent Control Inspections
Doing Your Best WDO (Termite) Inspections 
Practical Norway Rat Control
Featured Speakers include:
Caroline Bragdon. Martha Morales, Carmen Negron; NYC Dept. of Health and Mental Hygiene

IMPORTANT PLEASE READ
YOU HAVE AN ACCOUNT if you have attended any of our meetings or are a member. Please do not create a new account. If you do not remember your login name/password, click "I forgot my login name or password" and follow the instructions.
NEW ACCOUNT
- If you are an Individual - fill in the information online
- If you are a Company - CHOOSE "Create New Company"

Announcing our new Master Technician Certification Program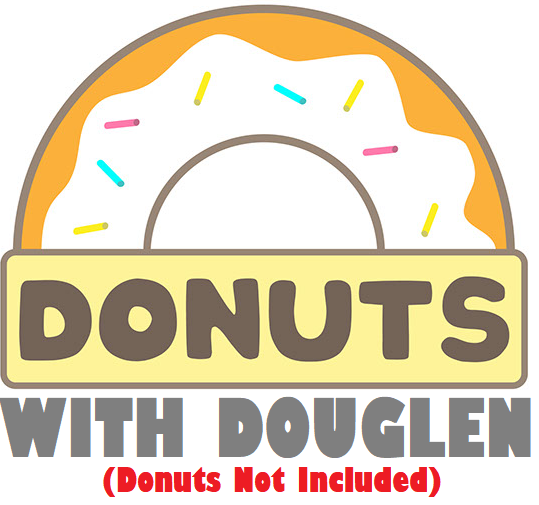 Before the day's activities, Len Douglen will be holding an informal Q&A Session each morning during registration.  Sponsors will be invited to join the discussion to take questions from attendees and speak about topics that coincide with the subject matter of the conference.  Please bring your own Coffee and Donuts!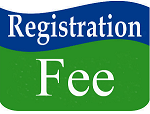 NYPMA Members
Day # 1 or Day #2 - $55.00
Two-Day Pass - $99.00
Non-Members 
Day # 1 or Day #2 - $70.00
Two-Day Pass - $115.00
Requirements for Credits:
Important Information for Attending Virtual Seminar:
You must submit a copy of your Certification ID PRIOR to the beginning of the class via email or fax. ID will be verified during check-in day of seminar.
Attendees must be visible throughout the entire session (with live video on) and must stay to the end. This is a video only seminar. You cannot call in.
Polls will be randomly scheduled, & attendance will be visually monitored by a moderator.
Call-ins (audio only) are not eligible for pesticide recertification credits; you need a computer/phone/tablet with *live* video capability.
You must provide the email of the attendee. Zoom registrations will be emailed to each attendee's email a week or so before the seminar

Day #1
CORE - 3.0
7A - 2.0
7F - 2.0
8 - 1.0
10.0 - 3.0
Day #1
CORE - 2
7A - General & Household Pest Control - 4
7D - Food Processing - 2
8A - Gen. Public Health - 3
8C - Campground PC - 3
Day #1
Core - 2
11 - Household / Related - 4
23 - Park / School Pest Control - 4
Day #2
CORE - 1.5
7A - 1.75
7C - 1.0
8 - 1.75
10.0 - 2.75
Day #2
7A - General & Household Pest Control - 4
7B - Termites & Other WDI - 2
8A - Gen. Public Health - 4
8C - Campground PC - 2
Day #2
Core - 2
11 - Household / Related - 4
12 - Wood Destroying Pests - 2
15 - Public Health / Vertebrate - 4
23 - Park / School Pest Control - 4
This is a Joint Presentation by the NYPMA and the NJPMA